NOIR NOTEBOOK

I interviewed Sydney photographer Zach Penhall of ZK Photo about his work, bands and film vs digital.
Daniel: How long have you been taking photographs?
Zach: I've been taking photos for the better part of 4-5 years but now just short of a full year of taking a more 'serious' approach and it has been nothing more but pure creative bliss.
Daniel: How'd you get into it?
Zach: Well, the humble beginnings was when I received my first camera(Pentax K1000) being naturally curious I immediately took it out to shoot my friends skating that soon lead to taking photos of friends whilst we were out and then I began to love it so much I began to take photos of my friends bands and pretty much everything and anything I liked or thought that deserved a snap out of my small fast food slum dog wage.
Daniel: What inspires your photography? Favourite photographers, musicians, etc.
Zach: As far as inspiration goes i constantly seek various inspiration from various forms of media such as Magazines, Videos, Musicians and of course other photographers.
This list is quiet endless but ill make it brief .
Magazine, GUP international Photography Magazine is a good source of the crude, interesting and down right a damn good collection of photographers internationally all doing good things.
Musicians, currently in my iTunes I have been slightly obsessing over this incredible math rock band named The cabs that's from japan but before you get to excited they have already broken up.
Photographers, there is a few that consistently make me want to try different things out but some of the ones I'm loving at the moment are Ally Newbold, she has to be one of my favourite when it comes to music as she's captured some of my favourite bands of all time such as Foxing, Code Orange Kids and Tigers Jaw. Check her out http://www.allynewbold.com/. Todd Fisher, He takes some of the most hilarious photos of situations I have never thought happened if you need a laugh check him out – http://www.toddfisher.net.
David Guttenfelder, a photographer who's work has been published in countless National Geographic Magazines but I think his work on North Korea is by far the most impressive and is good to see someone pushing the boundaries in countries that don't necessarily have boundaries for media to begin with – http://www.davidguttenfelder.com.
Daniel: Do you have any favourite venues to photograph?
Zach: As far as Venues goes you really cant go past Black Wire Records its been my second home on the weekends and Toms a Top bloke who gives a shit about music. Also I enjoy Jura Books up stairs is where all the shows are and you are surround in wall to wall of books which creates an interesting backdrop for shooting. As far as venues goes I'm not picky and shoot I like shooting in new venues as long as bands play, I'm happy.
Daniel: Who are your favourite Sydney bands?
Zach: As far as bands go there are a few worth a mention as I wouldn't have gotten comfortable shooting bands in a cramped space if it wasn't for them. Ted Danson With Wolves who have just released an album which i helped out with for the album art and they are some pretty sweet dudes as well – http://eunoiacollective.com/album/wwtdwwd-2.
Oslow Probably the nicest band in the whole world and they also have some sweet stuff in the works – http://oslow.bandcamp.com.
Last but not least Corpus who i have had the chance to shoot countless times over the years are the ones who were the first band for me to shoot and are down right legends and dear friends of mine – http://corpuscorpuscorpus.bandcamp.com.
Daniel: Are you shooting film or digital?
Zach: I generally use Digital to shoot bands.I started off with film which I still have a love for and I do still shoot a lot of film. Although my bank account doesn't have enough zeros in it for me to shoot film full time.I will never pass up the opportunity to burn through a roll of Kodak Portra 400 just for those memories and killer Skin tones.
Thanks to Zach, have a look at some more of his work here http://www.zkphoto.org & here https://www.facebook.com/Zkiiphoto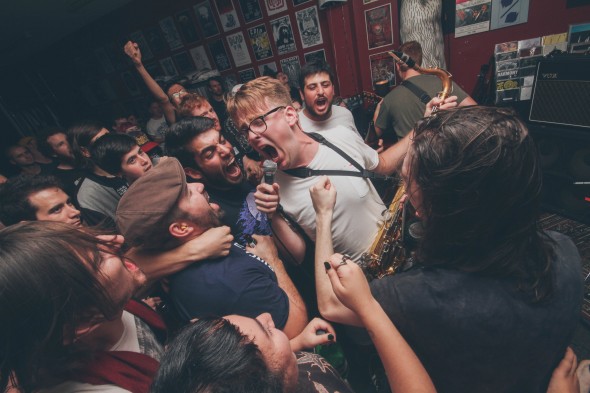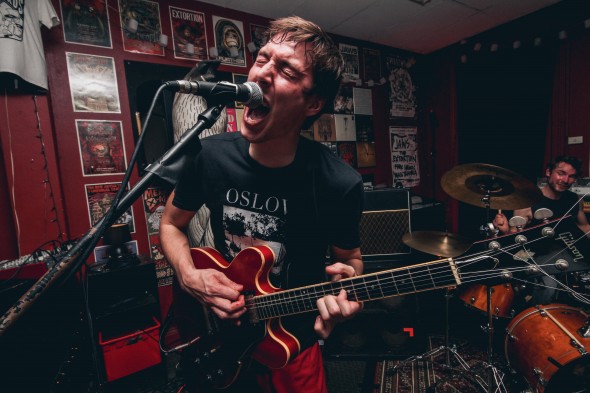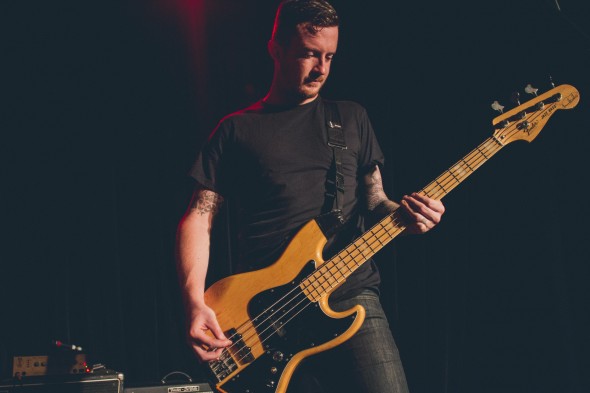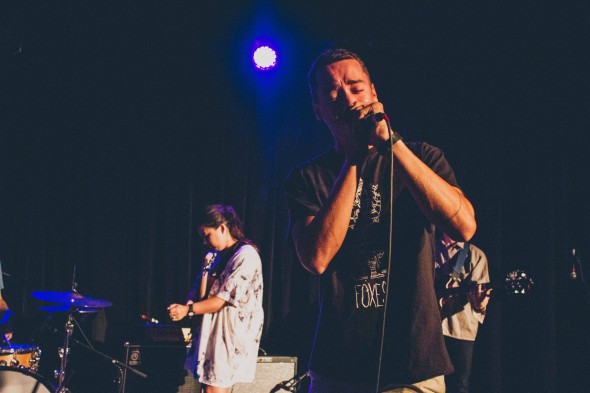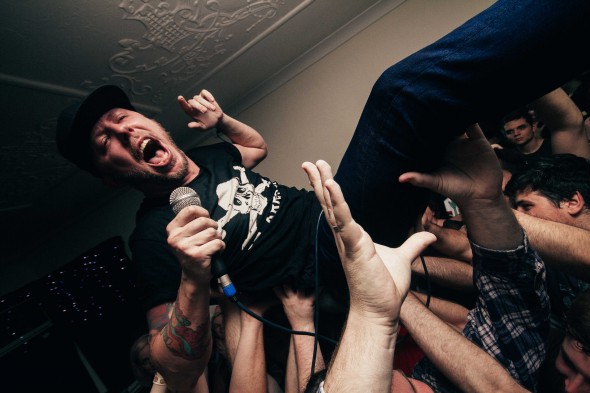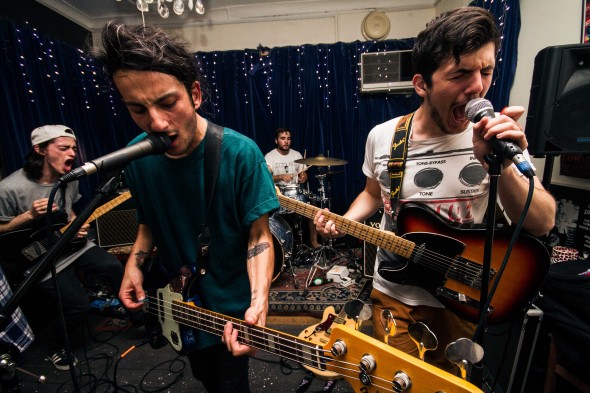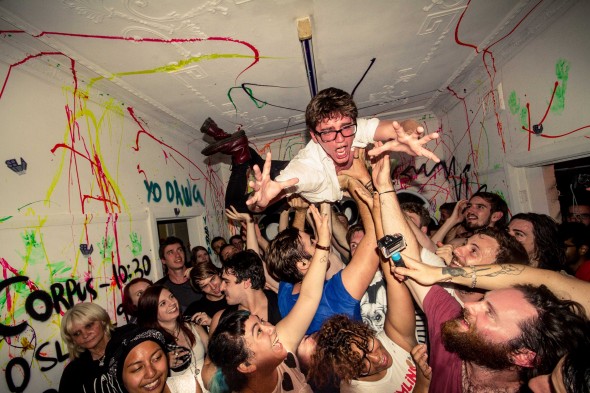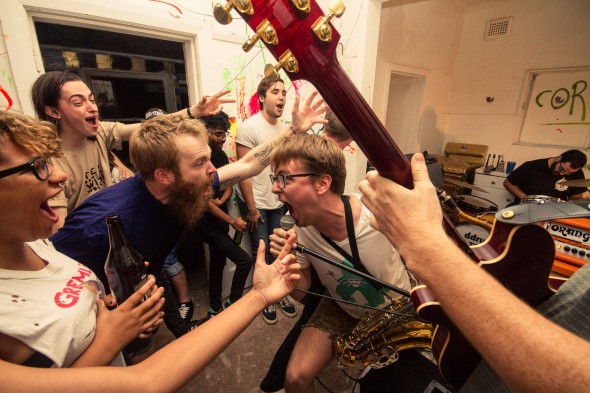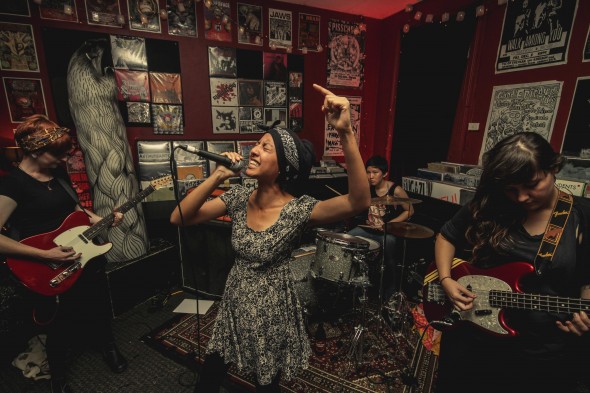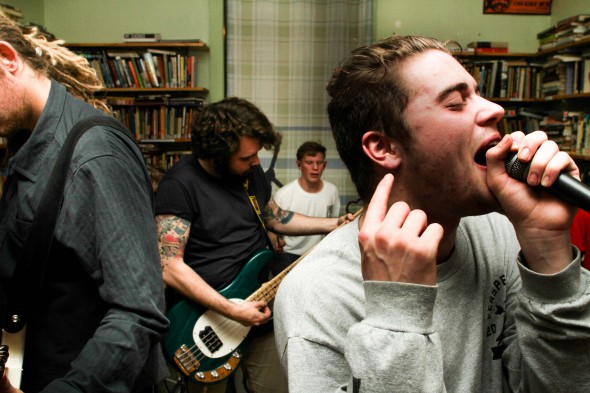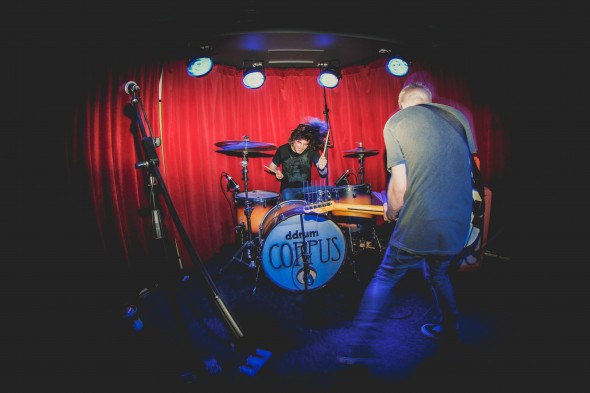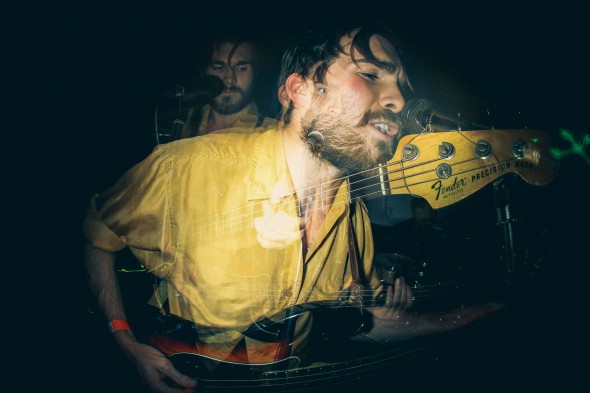 Share
About Author
(0) Readers Comments