NOIR NOTEBOOK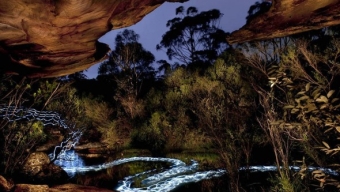 What do you do when your talent is your livelihood?
How do you keep your passion?
Talented, professional news-shooters show us what they get up to when not at the day job in this upcoming exhibition at Newsagency Gallery.
Basically we are gathering some Newspaper and ex-Newspaper shooters and showing their personal work, unrelated to editorial work.

The idea was to see what each artist did when they were unguided by the dictates of earning an honest living.

I've worked with these guys for years and simply because they are Editorial their artistic talents are often overlooked.

 
-James Cottam (Curator)
Featuring the work of:
Sean Davey
Quentin Jones
Jon Reid
Peter Solness
Opening Night: August 9, 6.30pm till late.
Open Until: August 31st.
At: Newsagency Gallery – 332 Stanmore Rd, Petersham
https://www.facebook.com/events/207506076073404/
For more information call: 0401 797 746 or 0414 880 309 or visit http://newsagencygallery.com.au/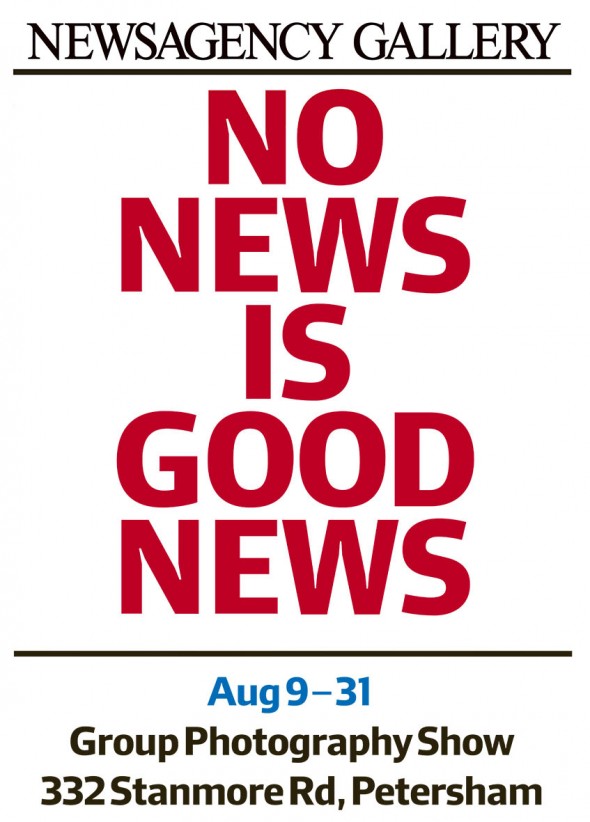 All Images © 2013 by the photographers – Sean Davey, Quentin Jones, Jon Reid, Peter Solness.
Share
About Author
(0) Readers Comments